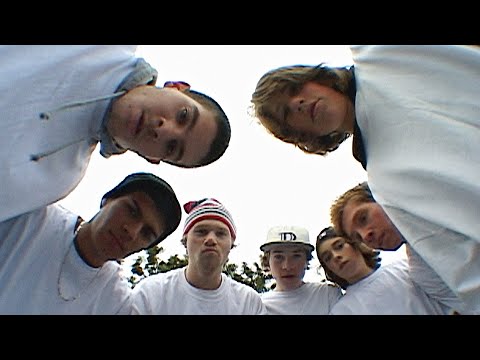 We all met up at the park with giant white tees we bought in broadway or already had. Had to hop the fence to the park because it was closed for some reason, then took it to the hockey rink after the rangers arrived.
We got the idea to make this on the way home from shields skatepark one day, as we blasted the song in the car.
Starring: Andrew & Matt Kennelly, Cody Benesta, Brian Tober, Jon Edwards, Jad Magaziner, Sebastian Pedrick, and Blake Mahon. Takes place at Long Branch Skatepark & Oceanport Hockey Rink – Filmed & Edited By Jon Edwards.
[Original Upload Date - Jan 27, 2007 - 28,300 Views]
Killa 2 Coming Soon!