Once again a nice homey montage makes it to the Thursday Theater spot. This one is out of Washington. Keep on keepin' on!
Upload your Thursday Theater clips to skateboarding.com! Just register on the homepage and load 'em up in the YOUR STUFF section. Be sure to tag them Thursday Theater.
We'll be picking a new one each week to feature on the homepage.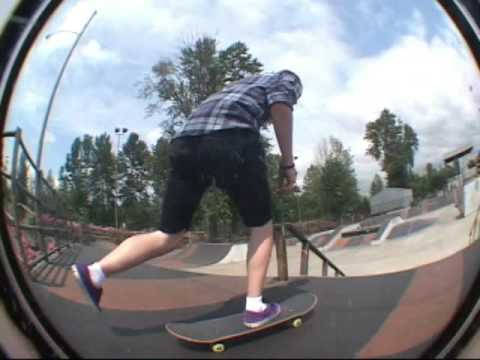 some homies up in washington skatin puyallup skatepark. REPRESENTIN' CHEAPSKATES AND SNOWBOARDS!!!!