Chris Jameson uploaded his Footy Tape to kick off the new year. Smooth styles from Seattle spots down to SD. Hope this helps your hangover.
You want your footy tape to be seen on skateboarding.com? This is the place to do it. Register on the homepage and upload that sucker. Be sure to tag it Footy Tape Fridays. Each week we'll pick a banger and post it up here.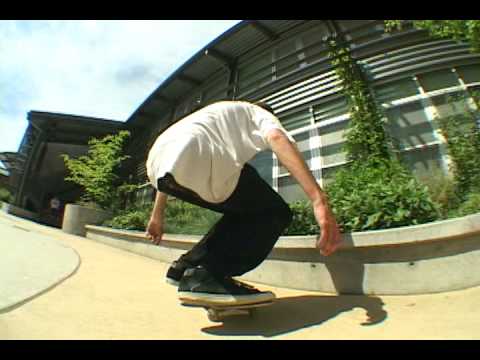 Consider this one a sponsor me tape I suppose.