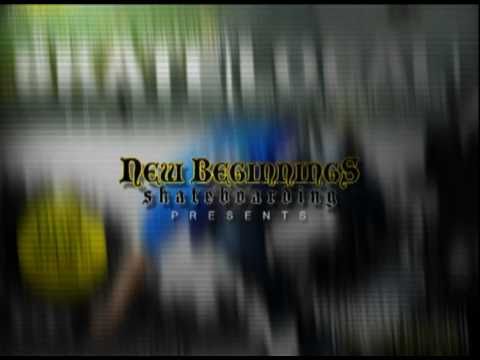 New Beginnings Skateboarding™ presents
SEASON TWO OF SKATE[LOCAL]™ ISSUE #9
Featuring the Canadian Capital City of Ottawa's, longest running
skate shop owner TREVOR ALGUIRE. Owner and Founder of Ondeck
Skateboardshop and long time skateboarder.
COMING TO http://NBS.REVOLUTION457.COM
ON FRIDAY FEBRUARY TWENTY_5 2011
© New Beginnings Skateboarding 2011 All Rights Reserved.