The skating in this week's YouTubes comes from one of the most pinnacle parts of the planet, Oregon. Brent Atchley flamboyantly pushes us through a tour of some P-Town street spots and an orgy of concrete demolition.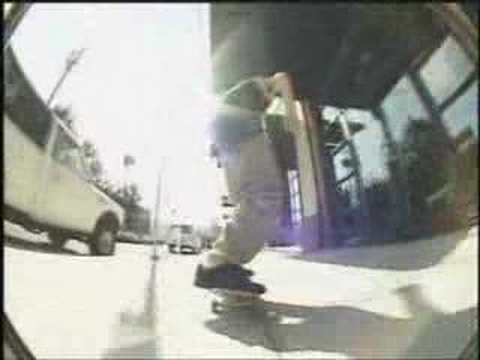 Twisternederland is the Eric Koston of YouTube. Time for a little retrospective this week, jetting all the way back to October 2009:


You may well have noticed Sebo Walker switch flipping the Downtown LA triple set in Federico Vitetta's Carroll 5 commercial, he's an uber ripper from Salem, Oregon and good bloke to boot. There will be plenty more Sebo in your futures!


Twisty from November 2009:


Tyler Bledsoe got his Mindfield Bonus baked up in a big old RobWhoFilms Wu Tang pie: