This week Carson Macintosh is setting it off from the Pacific Northwest. Let us know your thoughts in the poll.
You want your footy tape to be seen on skateboarding.com? This is the place to do it. Register on the homepage and upload that sucker at the bottom in YOUR STUFF. Be sure to tag it Footy Tape Fridays. Each week we'll pick a banger and post it up here.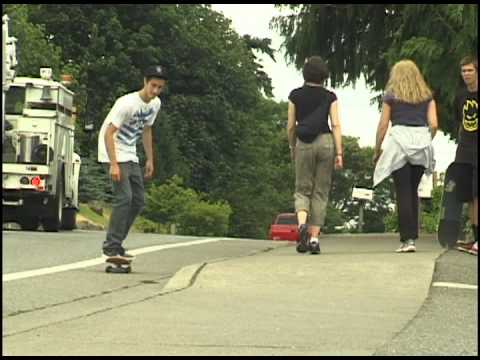 Carson Macintosh\'s street edit.
From Tacoma, W.A.
film/edit by Nick McCann
Loading ...