There's a lot going on here. It really takes a couple minutes to soak it all in. Enjoy Jeremy Vincent in all his glory (dramatic music included). BMX trick thrown in for shits and giggles. Is that big quarterpipe a Megaramp or something? Either way, don't change a thing Jeremy.
You want your footy tape to be seen on skateboarding.com? This is the place to do it. Register on the homepage and upload that sucker at the bottom in YOUR STUFF. Be sure to tag it Footy Tape Fridays. Each week we'll pick a banger and post it up here.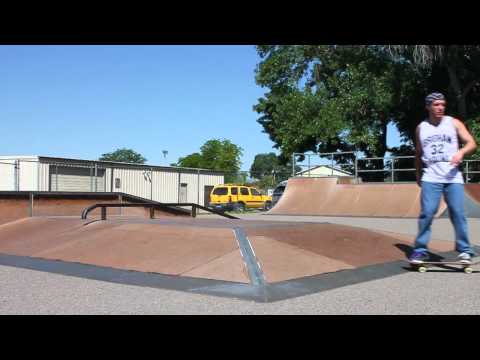 From Pocatello, Idaho. Pretty much entirely park footage
Loading ...