Serious ripping coming from Oulu, Finland this week. At 18 years young, Kasperi Kropsu has a clean style reminiscent of someone that might have just had a TransWorld part. Any ideas?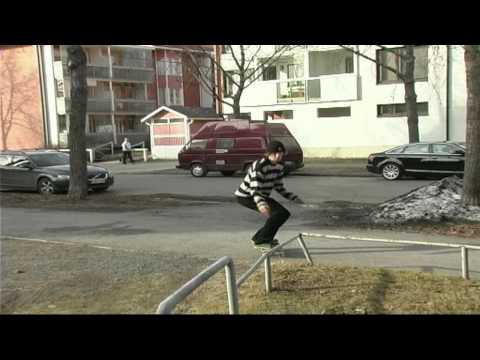 Location: Oulu, Finland
Skater: Kasperi Kropsu
Age: 18
From video: Stene 6-1
Enjoy!
Love it or hate it?
Love it! (98.0%, 1,145 Votes)
Hate it! (2.0%, 24 Votes)
Total Voters: 1,169
Loading ...