You really ought to be familiar with Matty Hunt's ripping at this point, and if you're not, we're going to make sure you are. Here is a "throwaway" part that Matty just put out, because the real choice cuts are coming in the form of his Video Check Out later this month when our February 2012 issue hits newsstands. If you're a subscriber and already have that issue, you can scan the Scanlife code on his Check Out and watch that part right now, otherwise enjoy the appetizer below and prepare for the main course.
You want your footy tape to be seen on skateboarding.com? This is the place to do it. Register on the homepage and upload that sucker at the bottom in YOUR STUFF. Be sure to tag it Footy Tape Fridays. Each week we'll pick a banger and post it up here.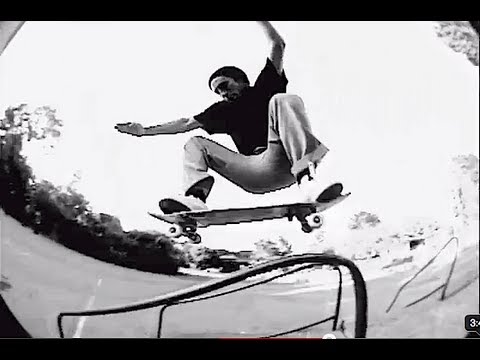 Love it or hate it?
Love it! (94.0%, 745 Votes)
Hate it! (6.0%, 46 Votes)
Total Voters: 791
Loading ...
From Metro Boardshop:
Any of you ever see a man eat his own beard? well its about to go down with your help. Matty (@mattyhunt) and Metro are locked in an Instagram duel to the death, If Metro can get more followers than Matty by Feb 1, he's gonna shave his beard and let us bake it into a cake for him to enjoy as a tasty desert with all his closest friends on the web via live stream! If Metro loses …we'll lets not even think of that possibility. FOLLOW US ON INSTAGRAM—@metroskateshop