Isaiah Johnson has been stacking clips out in Arizona for a while now. He's been uploading Footy Tape Fridays, adding more and more tricks week after week. It's time for him to shine.
You want your footy tape to be seen on skateboarding.com? This is the place to do it. Register on the homepage and upload that sucker at the bottom in YOUR STUFF. Be sure to tag it Footy Tape Fridays. We'll pick bangers and post them up here.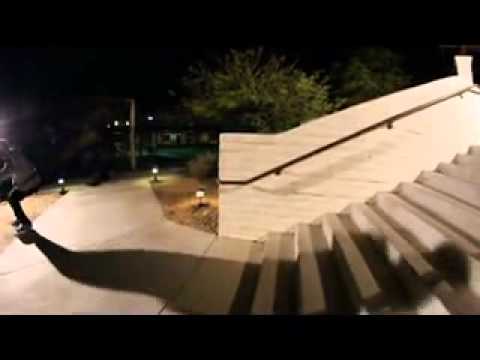 Love it or hate it?
Love it! (90.0%, 415 Votes)
Hate it! (10.0%, 46 Votes)
Total Voters: 461
Loading ...